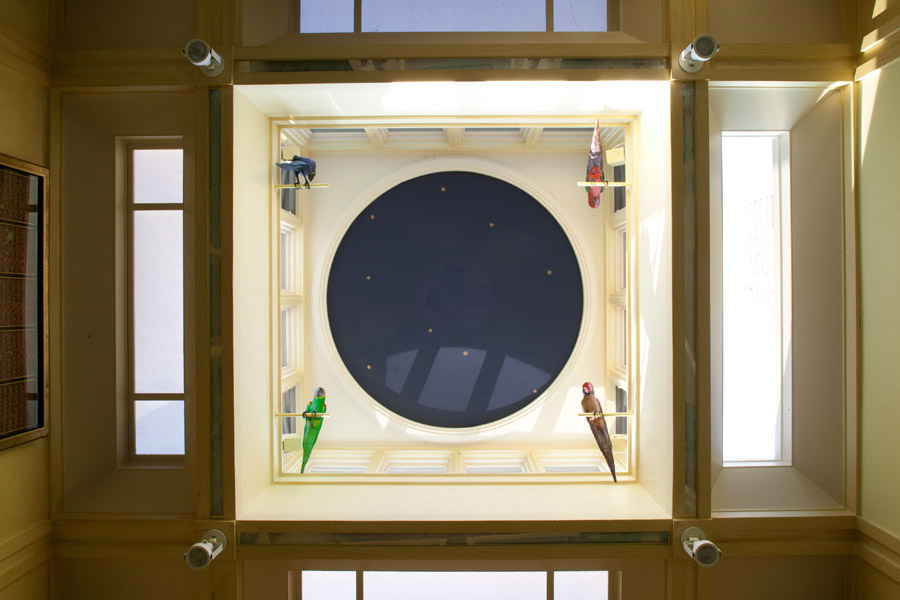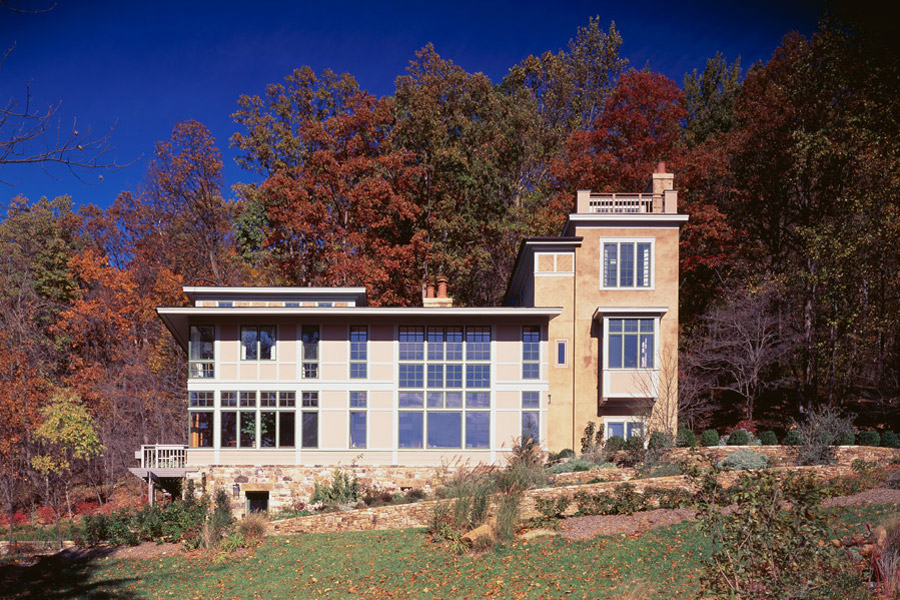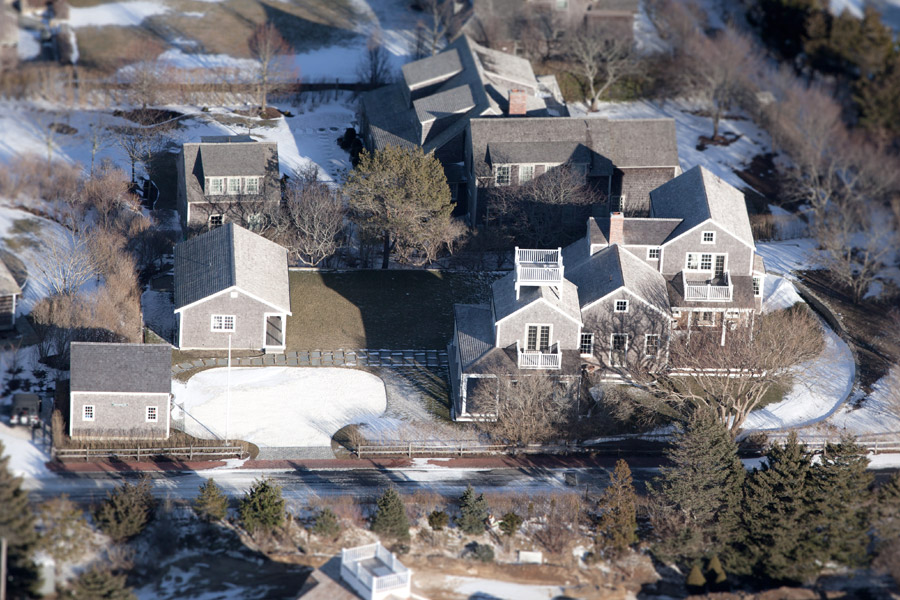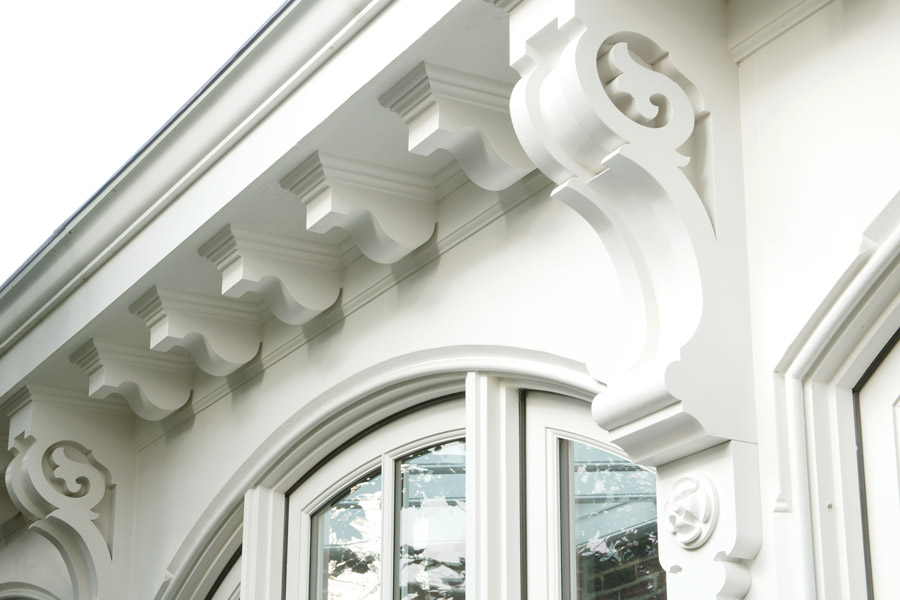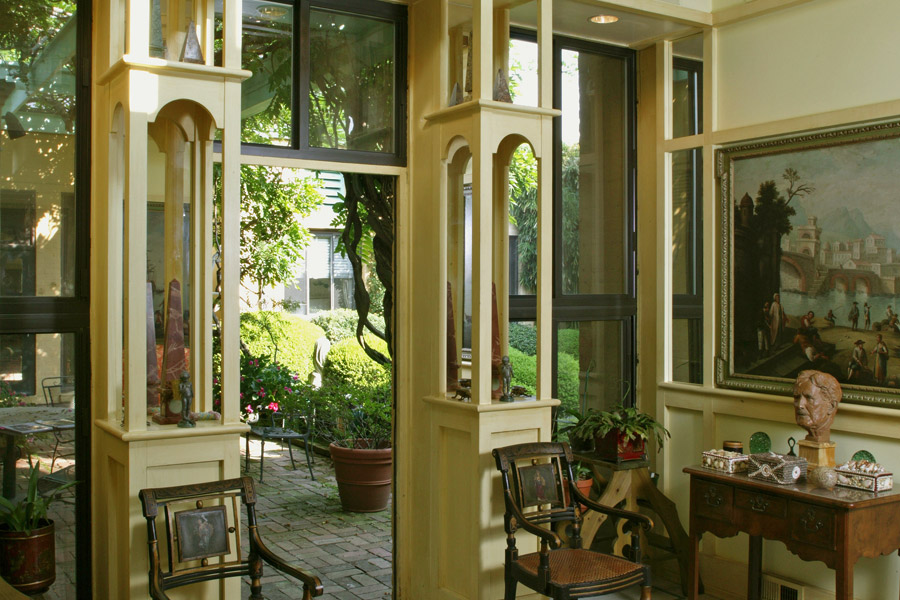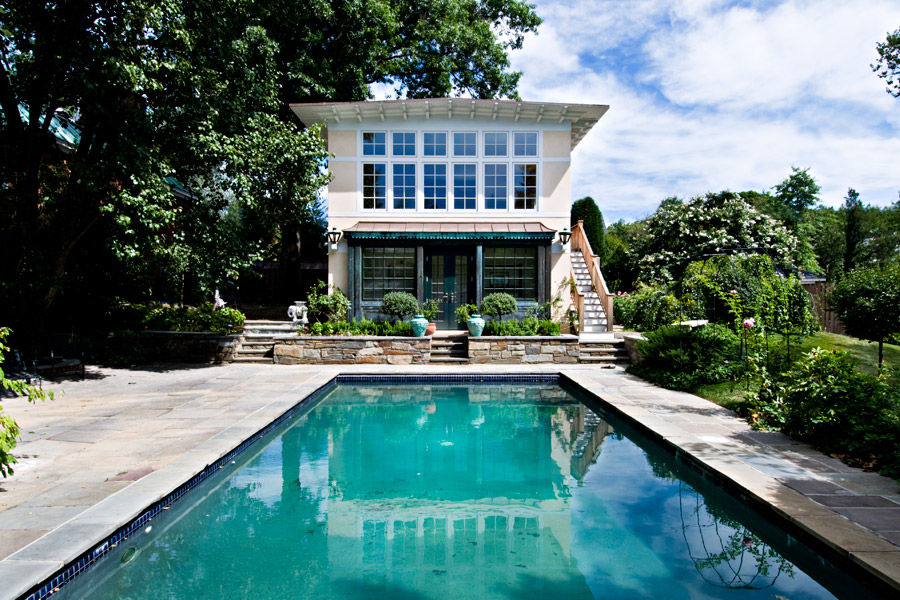 "... promoting beauty in the service of graceful living."
– Luis Barragan
Outerbridge Horsey Associates, PLLC is an established and recognized practice of fine architecture serving residential, institutional and specialty retail clients. The firm's principal, Outerbridge Horsey, founded his practice in 1987. OHA is a seven person design firm with offices located in Georgetown.
The firm specializes in custom residential architecture—new houses, additions and renovations from Chevy Chase, Great Falls and Washington, DC to Maryland's Eastern Shore and the Blue Ridge Mountains of Virginia, with projects as far as Newport, RI and Antigua, Guatemala.
Our work is characterized by a close adherence to the client's requirements while remaining faithful to the style of the structure. In each project we ensure the use of the highest quality materials and detailing so as to provide the client with the finest finished product possible within the projected budget.
We have a commitment to high quality in both design and construction, and we draw on the inherent qualities of each project site to realize the client's ideas in an imaginative and innovative architectural solution, that is well integrated with the surrounding landscape.